Let me highlight the beauty in you!
I

It is my goal is to always exceed your expectations.
I serve my clients in the best possible way to offer them a relaxed, professional, clean, friendly and friendly atmosphere.
I want to make your experience as unique and memorable as you.
My mission is to constantly bring you the freshest styles,
trends and the most modern ideas and adapt them to your personality and hair type.
I offer a variety of high quality services to meet your needs.
I will help you determine the best services for your needs and deliver the kind of quality and value you can only get from me.
Check out my full service menu below to get an idea of what I do.
Please note: Prices for services and availability are subject to change without notice.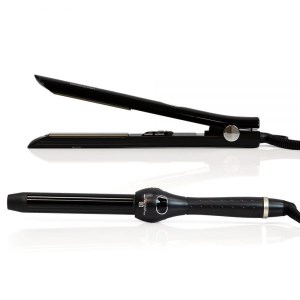 $10+
The wet weather did not allow your hair look and maintain smooth? or cold weather does not help you keep the rich or the body in your hair that you like?
Return to Top
Service Policy
Appointments:
In order for Priscilla to accommodate all guests, she ask that you arrive at you scheduled appointment time. In the event that you arrive after your scheduled service time, we may be unable to guarantee full application of services.





Cancelation Policy:


A minimum 24 hour advance notice is required. Clients not showing for scheduled appointments on 2 or more occasions maybe required to prepay for future services.
If you are not satisfied with your hair service
please contact me within 3 days from
your appointment. Priscilla Rivera does not accept responsibility for improper maintenance
of any hair service. I suggest the exclusive use of professionals products.
Just FYI !
Chemicals services may require additional solution
Haircut is NOT included in the pricing of any service
Additional charges for hair length,texture or density may be apply
Sorry but we do not accept checks