Products
Quality services depend on quality products.
I am proud to use only the best products available when providing services to my valued customers. I do not offer products for sale, but I do use the following name brands when performing your services. These brands have been selected for their outstanding quality in order to provide you with the consistent results you demand when you visit me.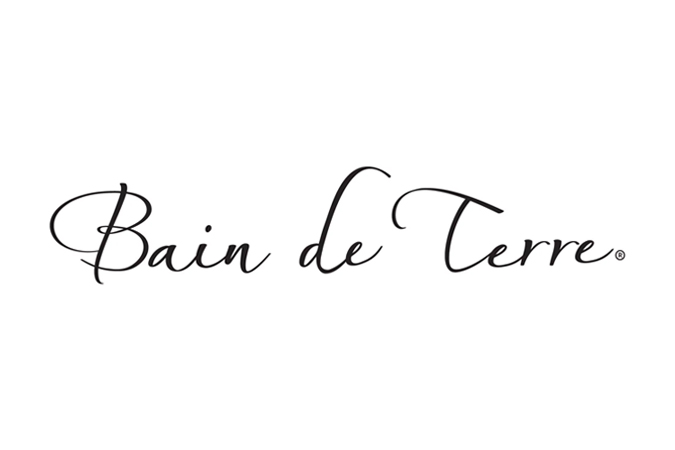 An amazing breakthrough in technology lets you smooth curls, tame frizz, blow dry hair straight. Unique patented formulas work together to help transform curly, frizzy, dry ,hair with color or coarse hair into a salon-smooth style. Our products bring the legendary powers of herbal extracts to hair care for the best of both worlds, the scientific and the natural.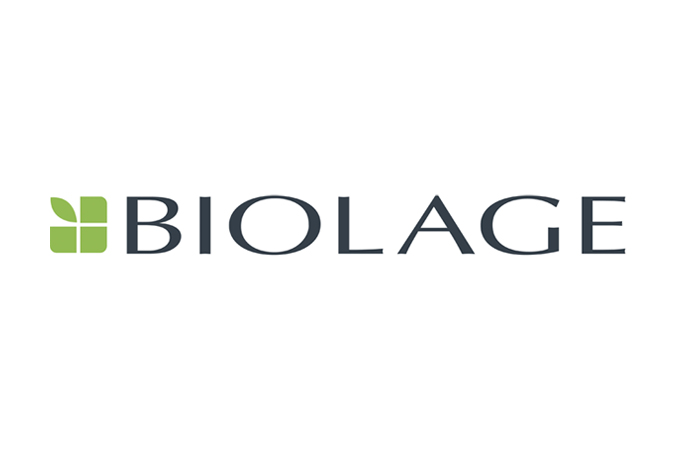 A rejuvenating collection of hair care products based on a unique botanical ingredient system. These botanically-enriched formulas bring back the silky, healthy shine nature gave your hair.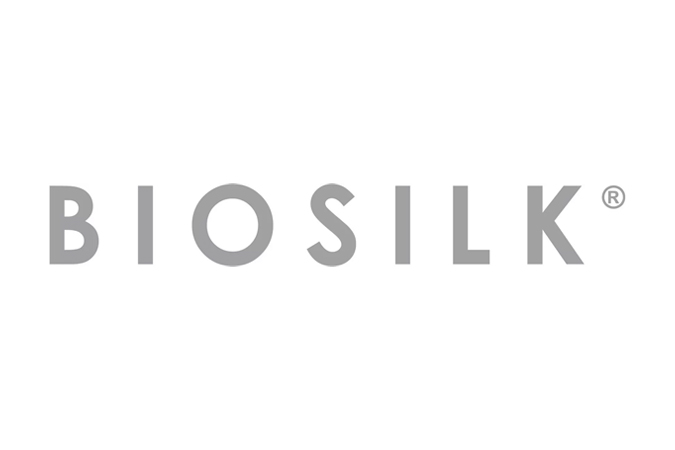 Silk Therapy Hair Care products work with the power of heat. Silk proteins are activated to penetrate and provide protection while improving the condition of hair for healthier hair with incredible shine.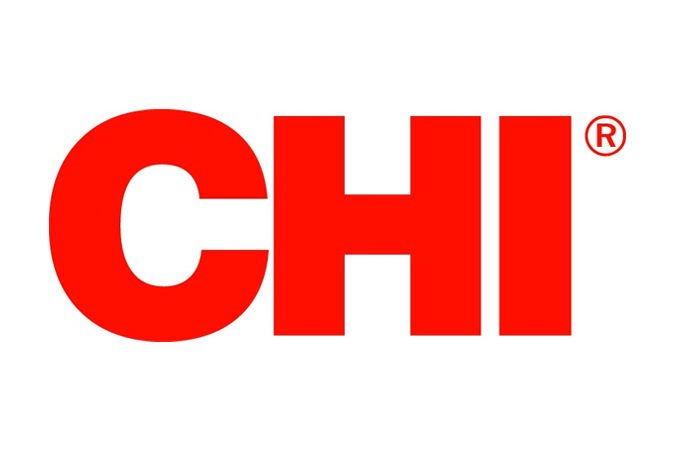 Far Infra Red - Far Infra red is produced from CHI 44 ceramic in all CHI products and tools giving the user amazing performance with every product. CHI Products and tools penetrate deeper into the hair and the results speak for themselves. FAR Infrared is the longest frequency of the infrared spectrum; it is invisible to human eyes. Far-infrared frequency can penetrate up to 1.5 inches (4 cm) inside of the skin as well as inside of the hair. Far Infrared is drying the hair from inside out due to its ionic charge and colors are penetrating deeper. Far Infrared is heating up objects (hair/brush) not just the air. The recent studies have also shown that it can increase the blood circulation and metabolism. It can also help to maintain our general health.

Matrix Essentials is the salon professional's chemical service support partner. From properly preparing hair before a service to keeping a client's chemically treated hair looking naturally beautiful longer - reach for Essentials. It's the logical extension of every salon service.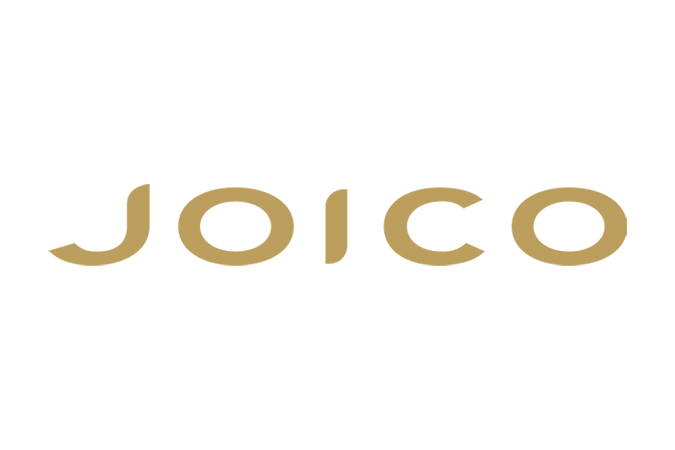 Joico International offers over fifty products – including the Joico Collection, The K-Pack Collection, Con_text, I-C-E Hair, Vero and Triactive Systems – that reconstruct, revitalize, and color for beautiful, healthy looking hair. With Joico there is something for everyone.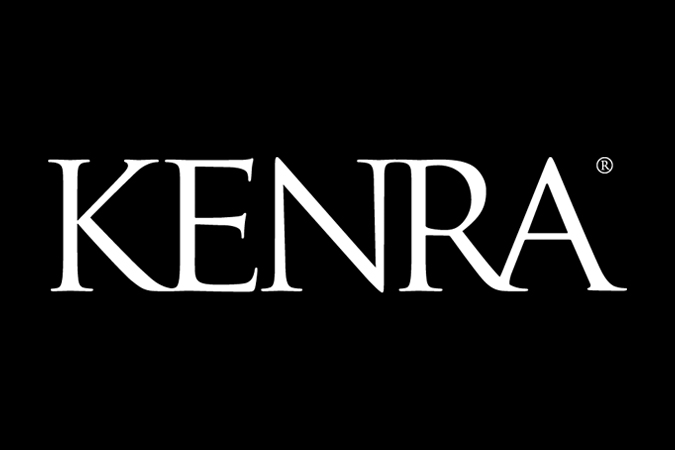 It's all about looking good. Kenra products are specially formulated to achieve premium results. Their performance is enhanced when products are used together in overall haircare systems.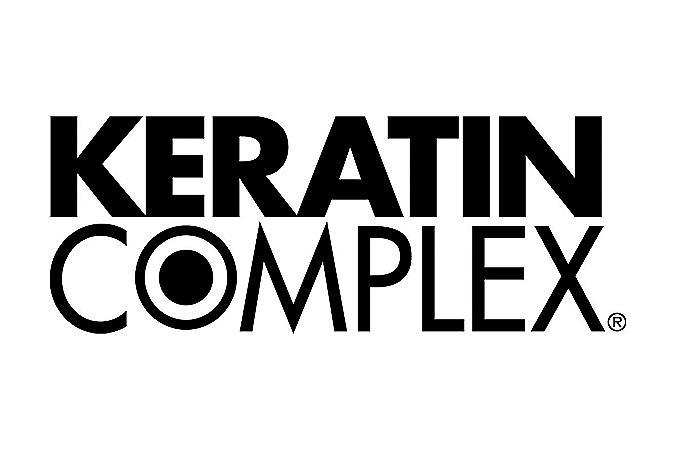 This new revolutionary smoothing system infuses keratin deep into the hair cuticle eliminating up to ninety-five percent of the frizz and curl from the hair, leaving the hair soft, shiny and luxurious.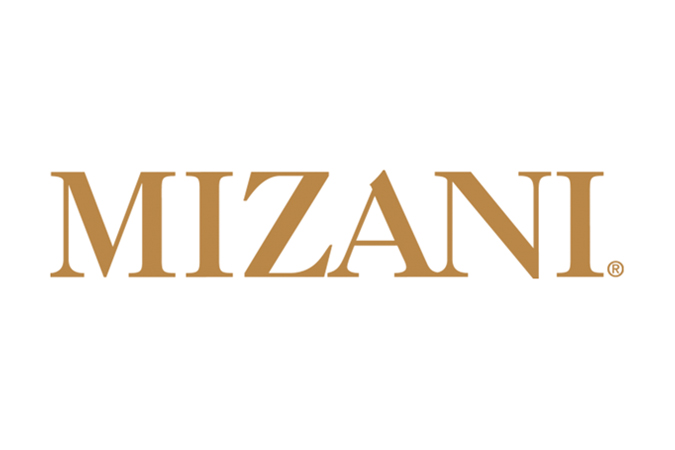 In Swahili, the word MIZANI means balance, and from this single word came the inspiration for MIZANI products - superior, salon-exclusive hair care products created for curly hair. Each MIZANI formula, whether used alone or in combination, gently works to balance the forces of beauty and chemistry, ultimately creating radiantly healthy hair. The MIZANI® Cleansing and Conditioning System works to Let you bring your hair into balance by combining the exact amounts of moisture and protein. Dryness, brittleness and breakage are eliminated from all hair types as MIZANI® restores what nature intended - wonderfully healthy hair.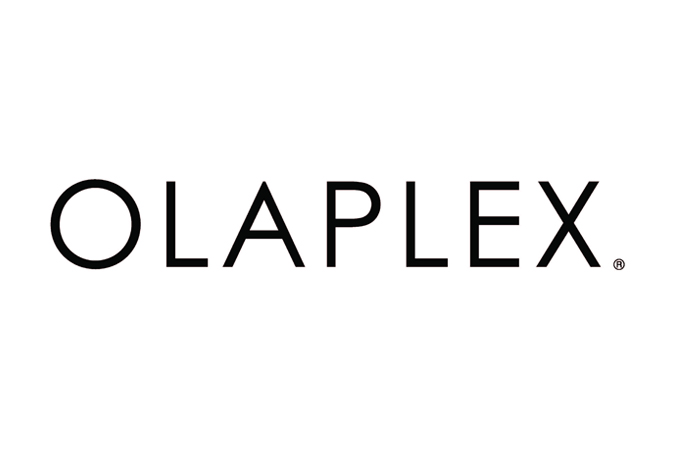 We started by finding two of the world's leading PHD's in Materials and Chemistry that had never worked on hair products before, Dr. Eric Pressly and Dr. Craig Hawker. With this fresh outlook, this dream team invented a single ingredient chemistry, that is free of silicone or oils, that links broken bonds in the hair during and after chemical services making them stronger than they were before. It may all sound like the same old mumbo jumbo, but check out what top colorists are saying about Olaplex all over social media. As they say, the proof is in the pudding.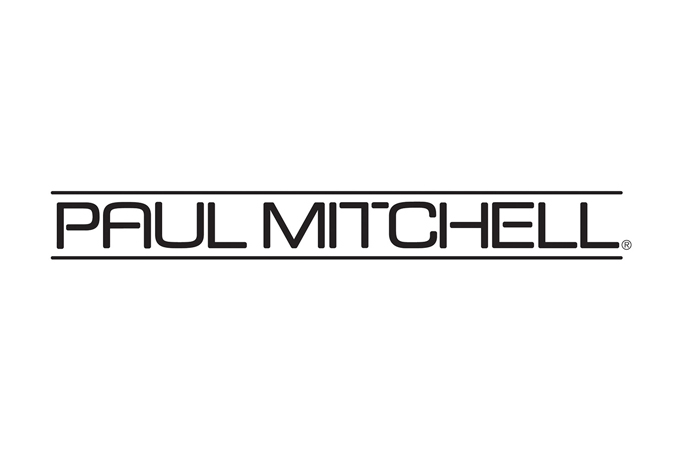 From the runways to the hottest clubs to galas and premieres, Paul Mitchell, Modern Elixirs®, Tea Tree and Paul Mitchell® Lab™ define the latest in hair care trends. When it comes to beauty, you know exactly what you want and Paul Mitchell's New Systems, can get you the results your after. The Systems provide the targeted benefits you crave, including Color Care, Moisture, Extra-Body and Style in Light, Medium and Firm Holds.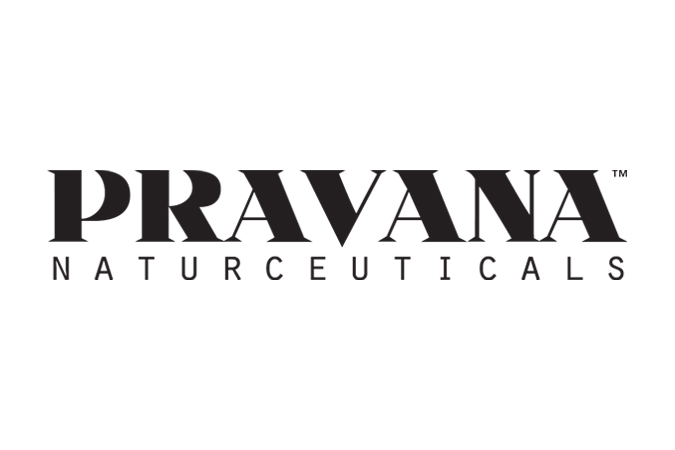 PRAVANA is proud to unveil a unique collection of highly sophisticated and professional products paired with enlightening education to guide you in your evolution of beauty. Even the name PRAVANA has an ancient Sanskrit meaning of "the source of all things." It all begins within ourselves. PRAVANA products are a unique hybrid of European artistry, ancient Mayan natural botanicals and innovative American technology. The end result... a global fusion of excellence.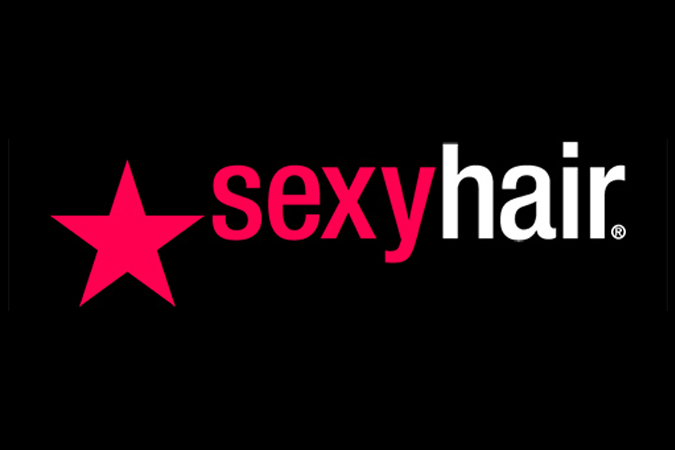 SEXY HAIR CONCEPTS is a vanguard, hairdresser-led enterprise in the professional beauty industry that is committed to enhancing the human potential of its members by creating fun new products that summon emotion, and educational systems that provoke thought and artistry.
All logos appearing on this page are trademarked (™), restricted (®) and/or copyrighted (©), and are the exclusive property of their respective owners. The inclusion of these logos in no way implies any official endorsement by the companies represented.